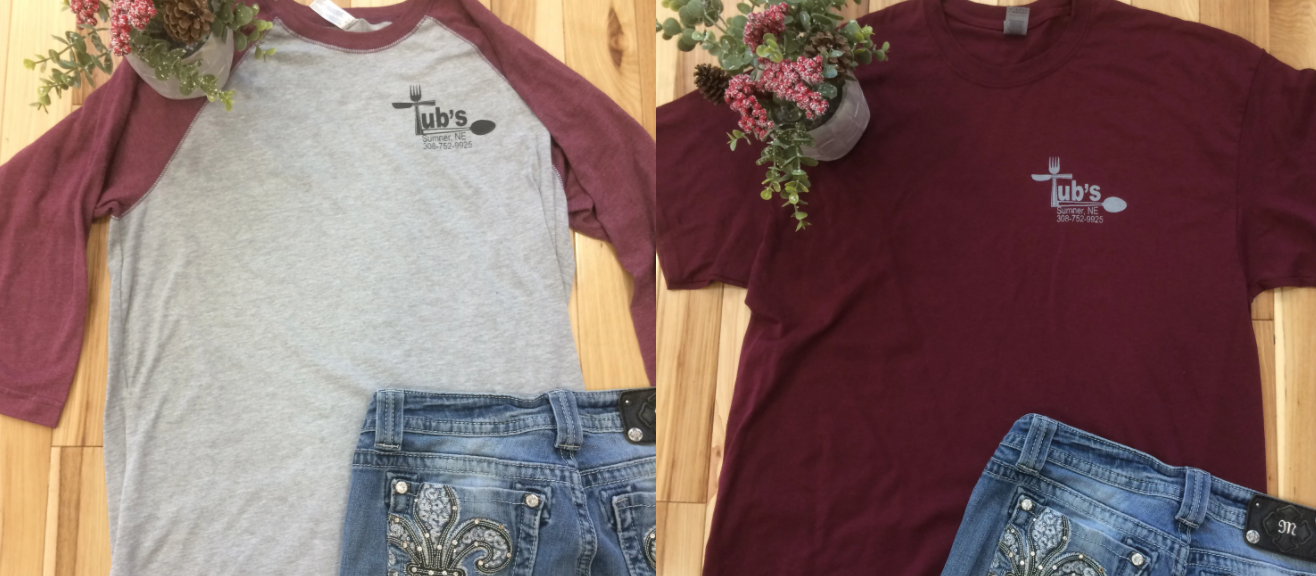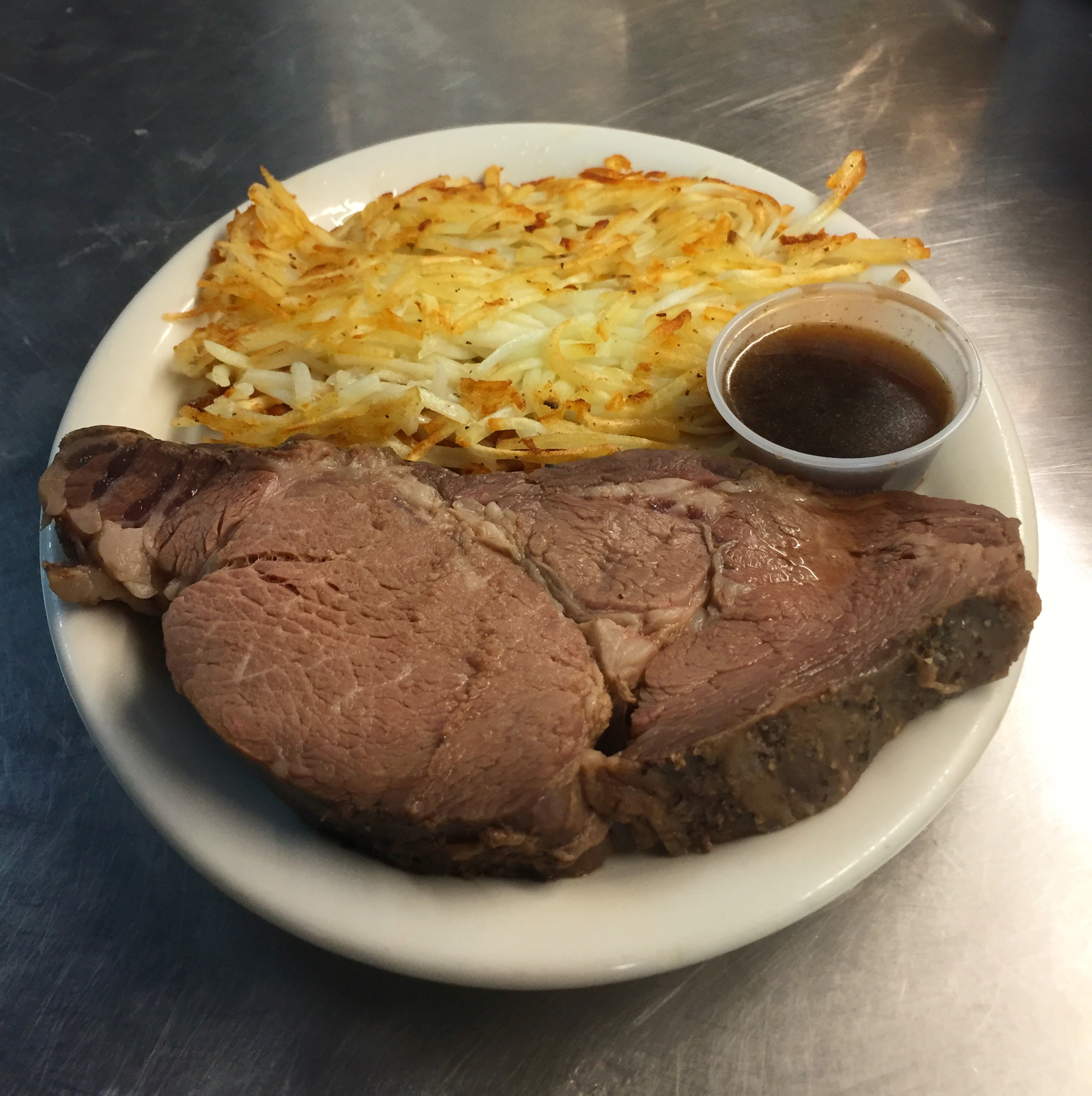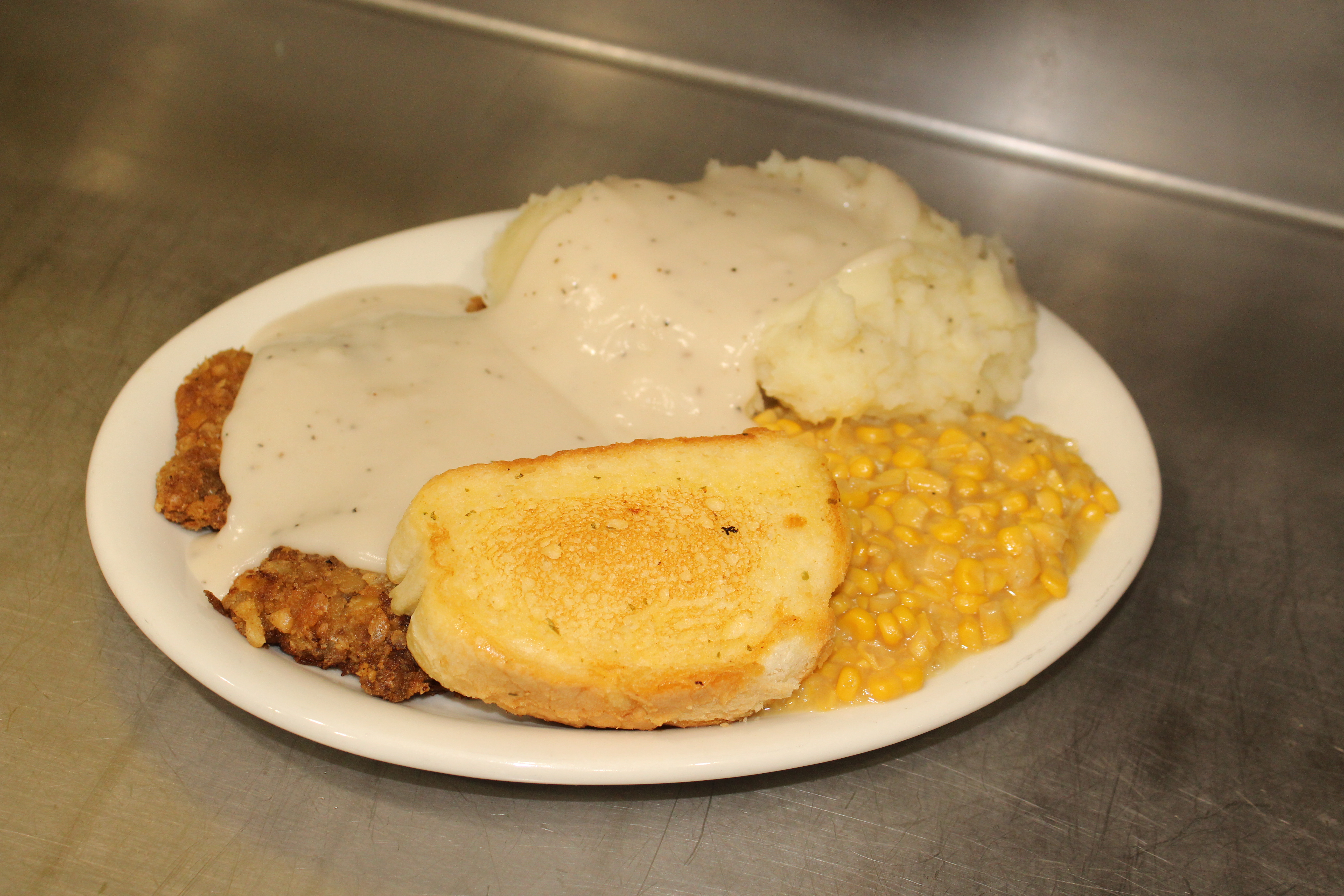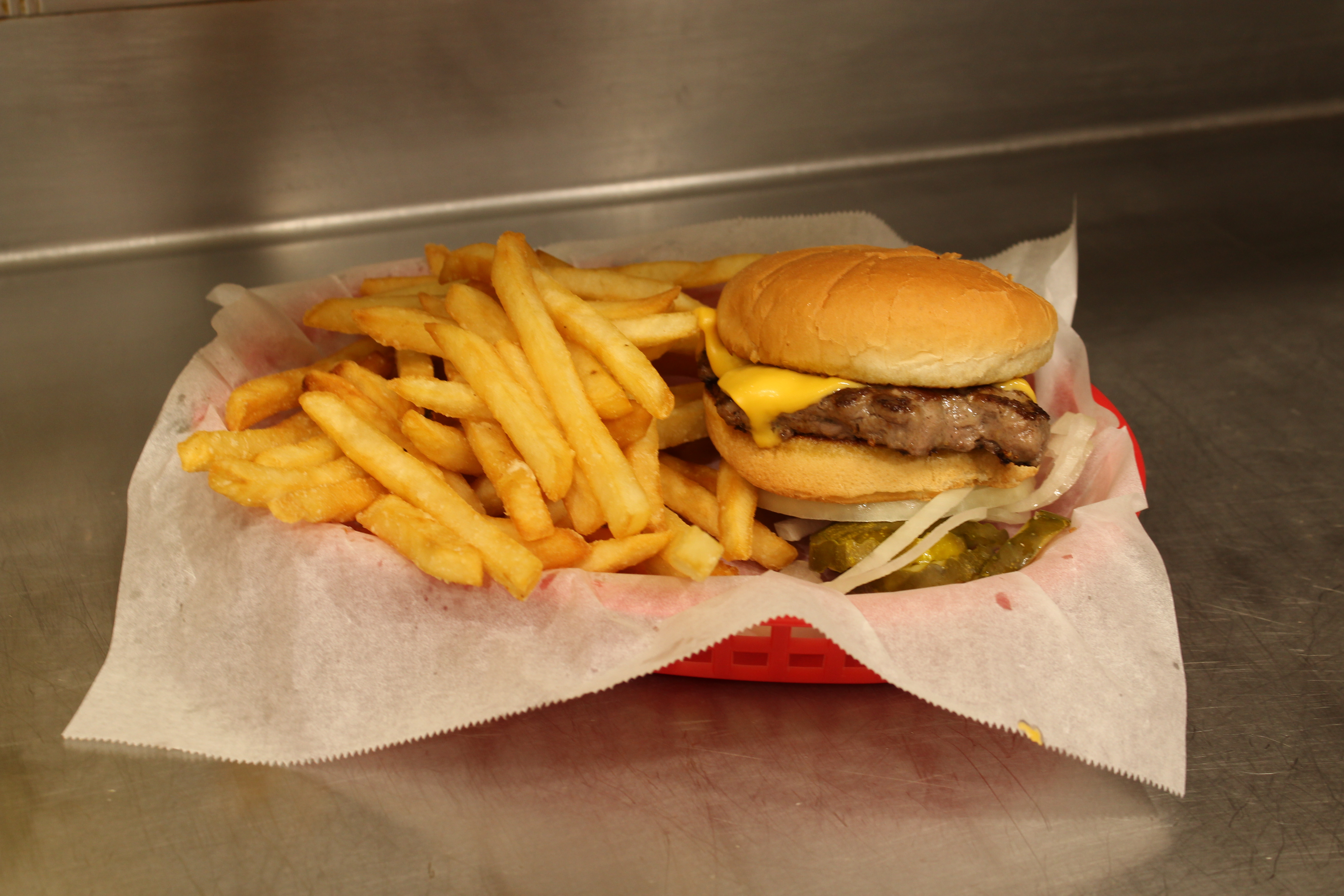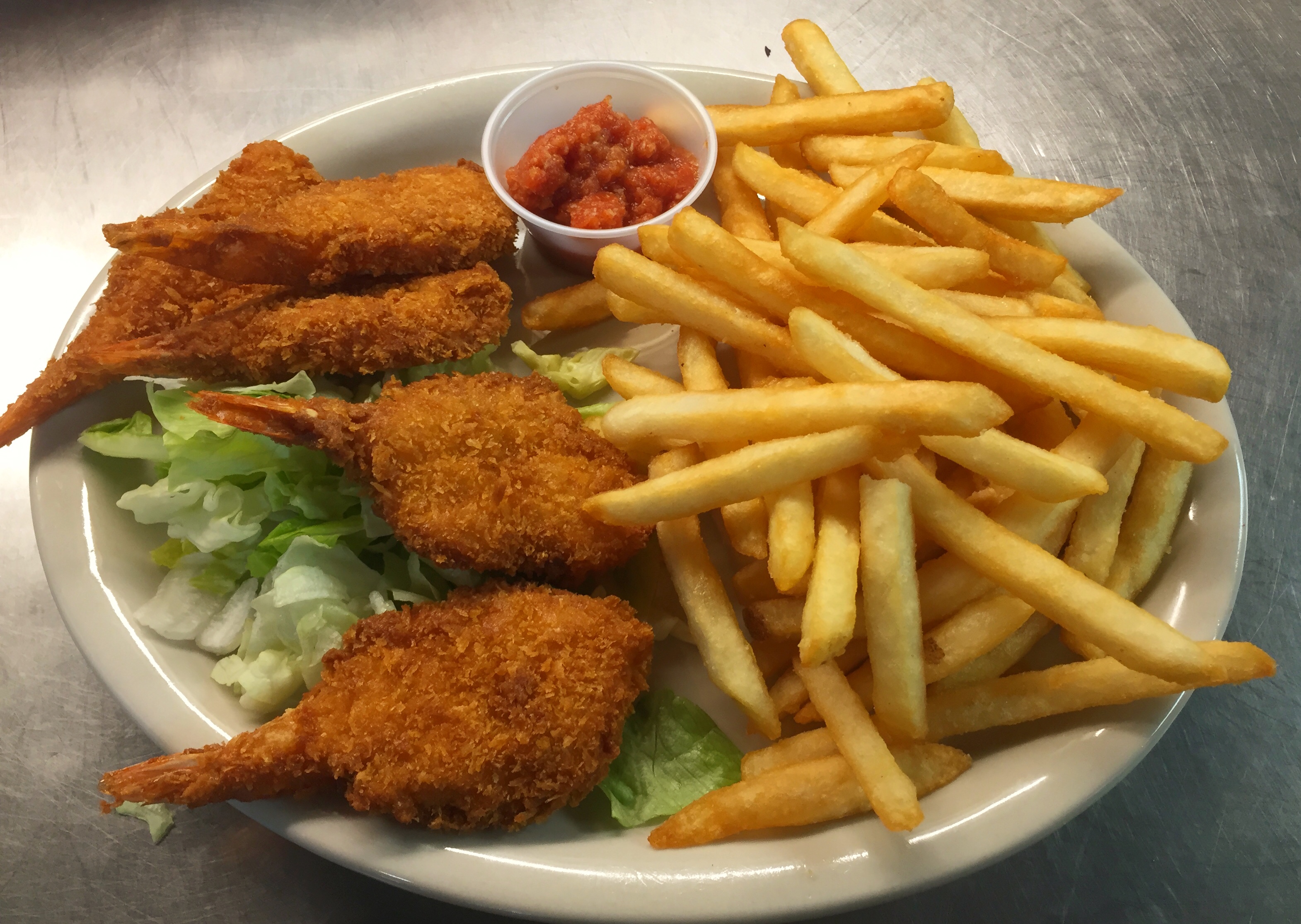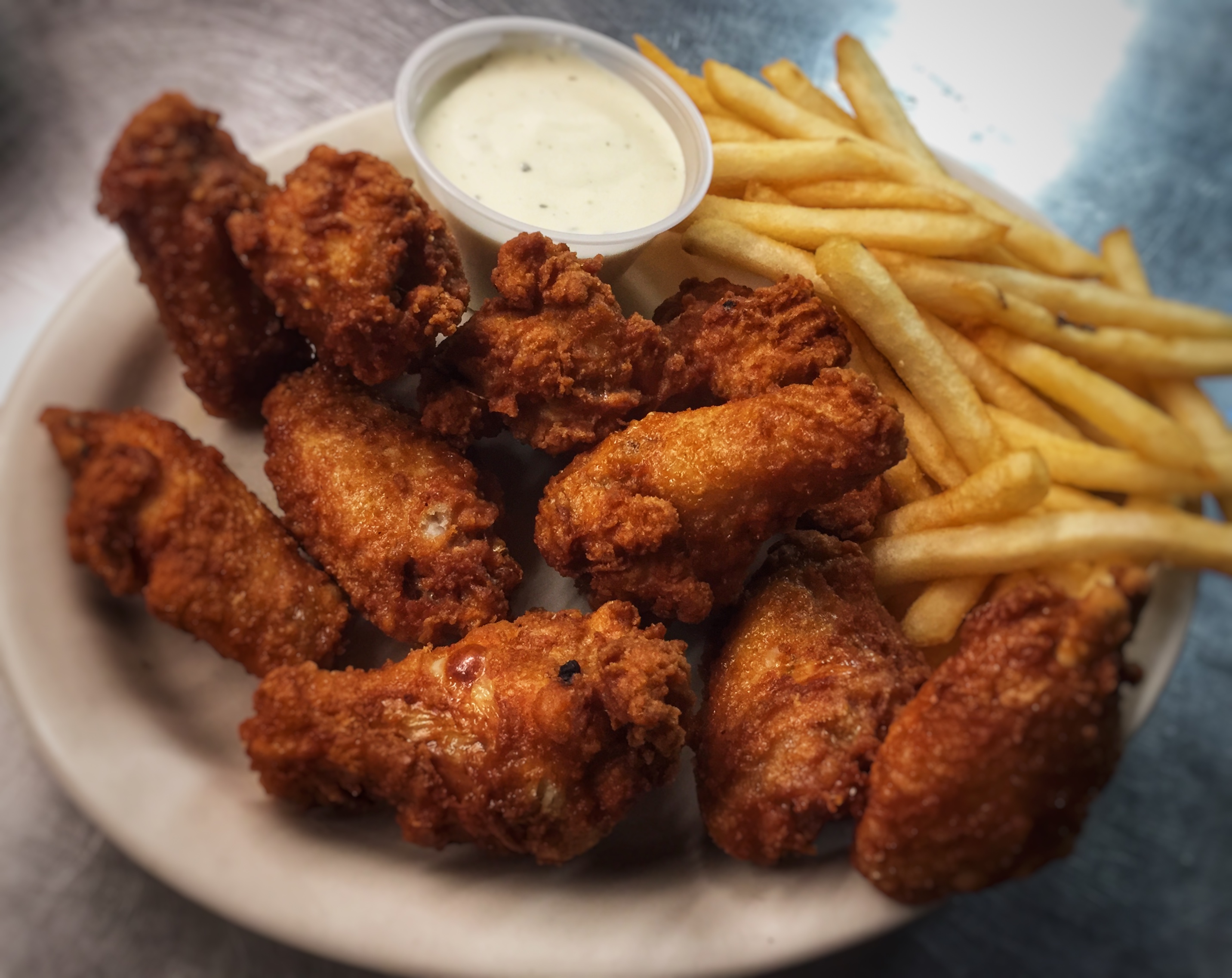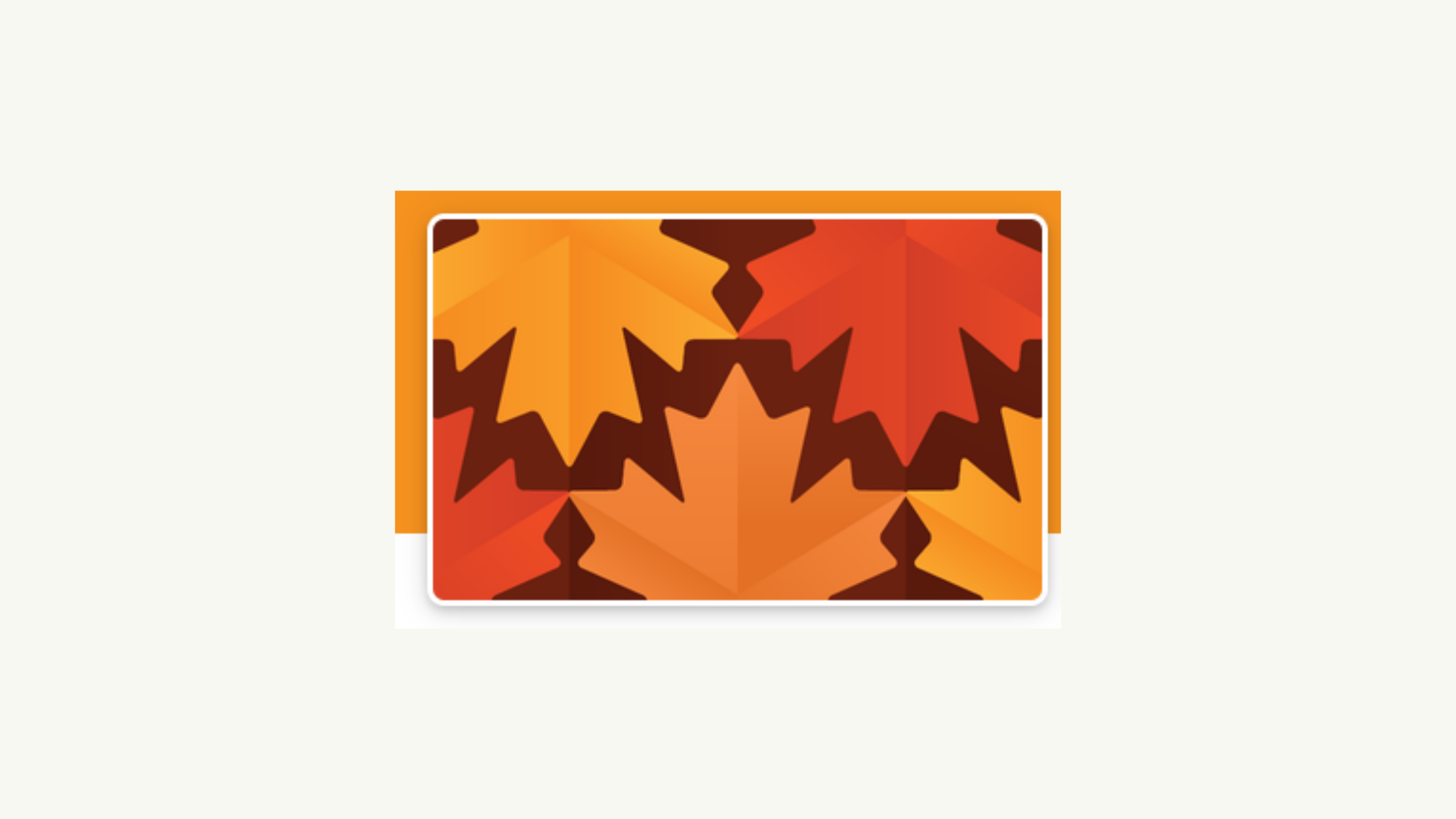 Prime Rib with Hashbrowns
Served every Friday and Saturday night
Burger and fries
Extra hungry? Make it a Double or add bacon!
Large shrimp with fries
Served with salad bar and your choice of potato or grilled toast!
Chicken winglets with fries
Try them with our Mustang sauce!
gift card
Get a voucher for yourself or gift one to a friend
Catering
Let us cater your events, large or small! From intimate family gatherings to business events, Tub's Pub is sure to impress your guests!
Party Room
Tub's Pub has a private space for your meetings and parties! Call to reserve your date today!
We accept reservations of any size group! Please call us at 308-752-9925 to save your seat!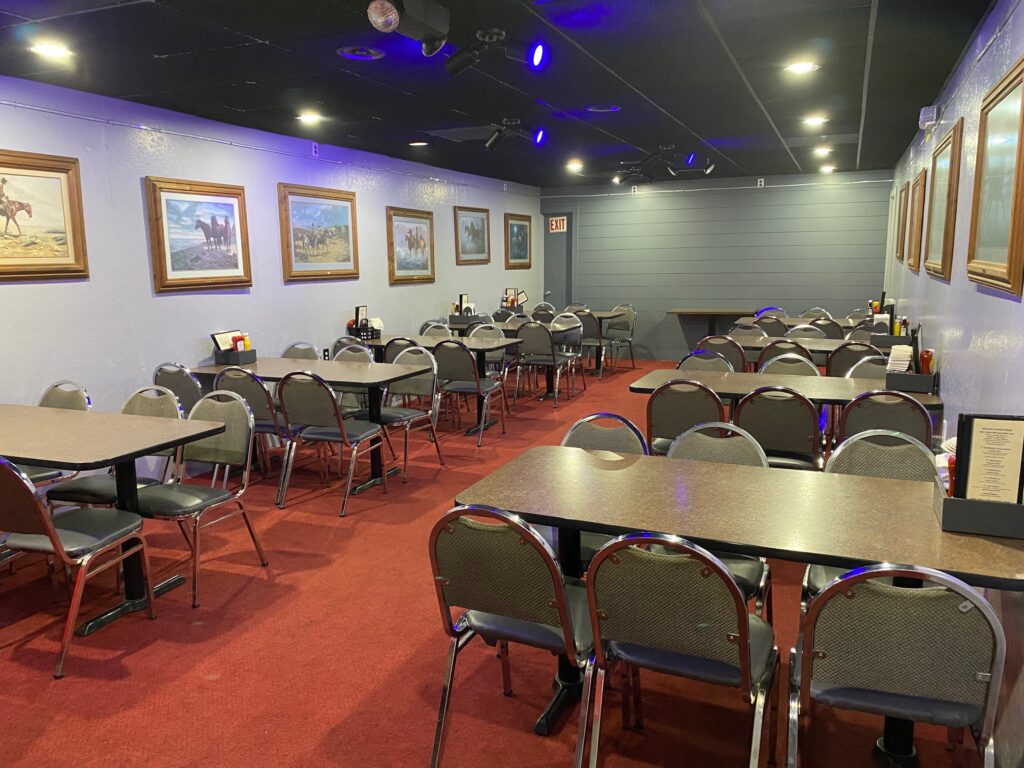 Support local restaurants by dining out — or dining in — with a 2022 Nebraska Beef Passport. There are over 40 restaurants (including us!) in this year's Passport. Our state is known for some truly incredible beef restaurants, so now is your chance to show your support. Request your FREE Beef Passport!