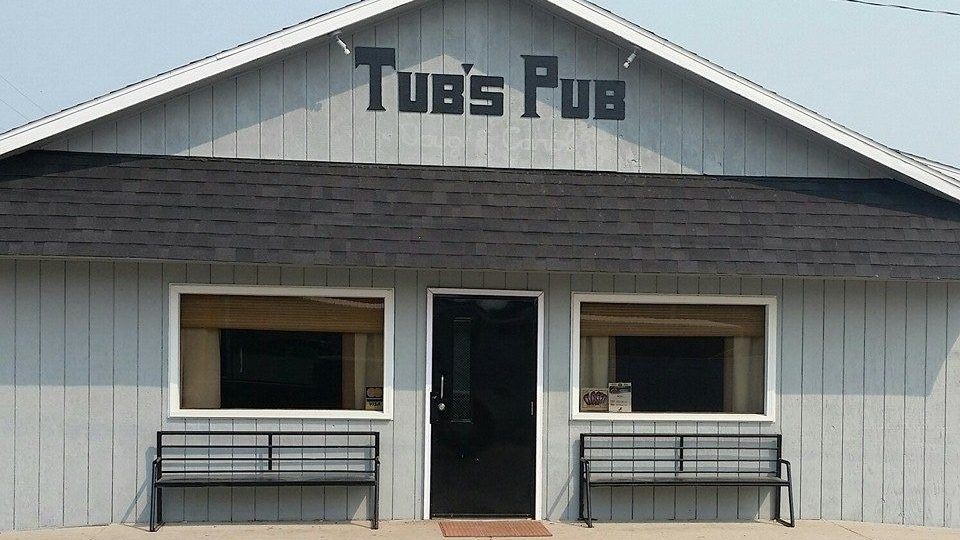 Sumner has long been home to friendly hardworking people, fun times and good food. Doug Hoos returned from serving the U.S. Navy with the nickname "Tub" and a desire to own his own business. Tub began working in Sumner at the restaurant. Eighteen months later, Doug agreed to buy the business. At about the same time, Carol agreed to marry Doug. Within weeks of their wedding, Doug and Carol Hoos became the proprietors of Tub's Pub.
Tub's Pub earned a reputation for friendliness, comfortable surroundings and good food, and became popular across the Cornhusker state with its convenient location in Central Nebraska. "We wanted people to feel at home when they came in and we have always worked hard to keep our pub clean, fun, friendly and provide the best food we could," said Tub.
In January 2017, after more than 42 years in business and marriage together, Tub and Carol sold the business to Bruce and Janna Eberle. Tub and Carol want to spend time with their children and grandchildren, and travel together. Bruce is a native of Sumner, and Bruce and Janna farmed near Sumner in the mid to late 1980s. "Tub's is a hub for this area," Bruce says, "the food is always good, and people enjoy being here. Our goal is to continue Tub's Pub for another generation." Keeping the name and menu, hot noon specials, and evening specials, Bruce and Janna welcomed the chance to invest in their hometown while working to support the people of the Sumner, Eddyville, Miller and surrounding areas.
Today, Tub's Pub remains a local favorite, providing hot meals, fun times and a place for families, friends and clubs to meet together. Tub's is also frequented by visitors who want to enjoy a friendly atmosphere and hearty meals. Tub and Bruce agree: "we meet a lot of people in Tub's Pub…and none of them are strangers."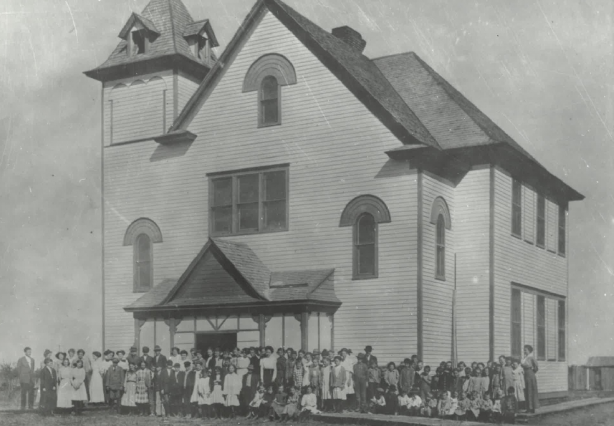 To see our full gallery of local and historic photos, check them out here!